You are here
Back to top
The Ultimate Betrayal (MP3 CD)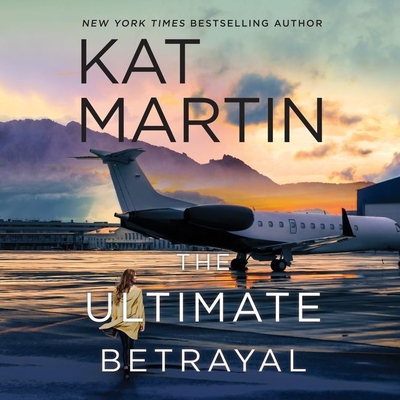 $39.99
Email or call for price.
Description
---
To prove her father's innocence, she will have to turn a terrorist's sights on herself.
When journalist Jessie Kegan's father is accused of espionage and treason, Jessie has no doubt the man she looked up to her entire life is innocent. Worse yet, before Colonel Kegan can stand trial, he is found dead of a heart attack. But Jessie knows it was murder. Forcing down her grief, she is determined to use her investigative skills and resources to clear her father's name. But going after the truth means Jessie soon finds herself in the cross-hairs of a killer who wants that truth to stay buried with her father.
Protecting Jessie Kegan is a job bodyguard Brandon Garrett can't refuse. Jessie isn't just a client at Maximum Security--she is the sister of his best friend, Danny, killed in Afghanistan. With dangerous forces gunning for Jessie from every angle, keeping her safe will mean keeping her close and Brandon finds their mutual attraction growing, though being Danny's sister puts Jessie out of bounds.
With their backs against the wall, Jessie and Brandon will have to risk everything to expose her father's killer--before his legacy dies with his daughter.